With Elara about to turn 2 we had one last chance to take advantage of a "free flight". We checked cheap flights across Europe and after a few suggestions from friends we hopped about Ryanair and headed to the sunny beaches of Biarritz, France.
Biarritz, an elegant seaside town on southwestern France's Basque coast, has been a popular resort since European royalty began visiting in the 1800s. It's also a major surfing destination, with long sandy beaches and surf schools. A symbol of Biarritz, the Rocher de la Vierge is a rocky outcrop topped with a statue of the Virgin Mary. Reached via footbridge, it offers sweeping views of the Bay of Biscay.
Sounds good to us!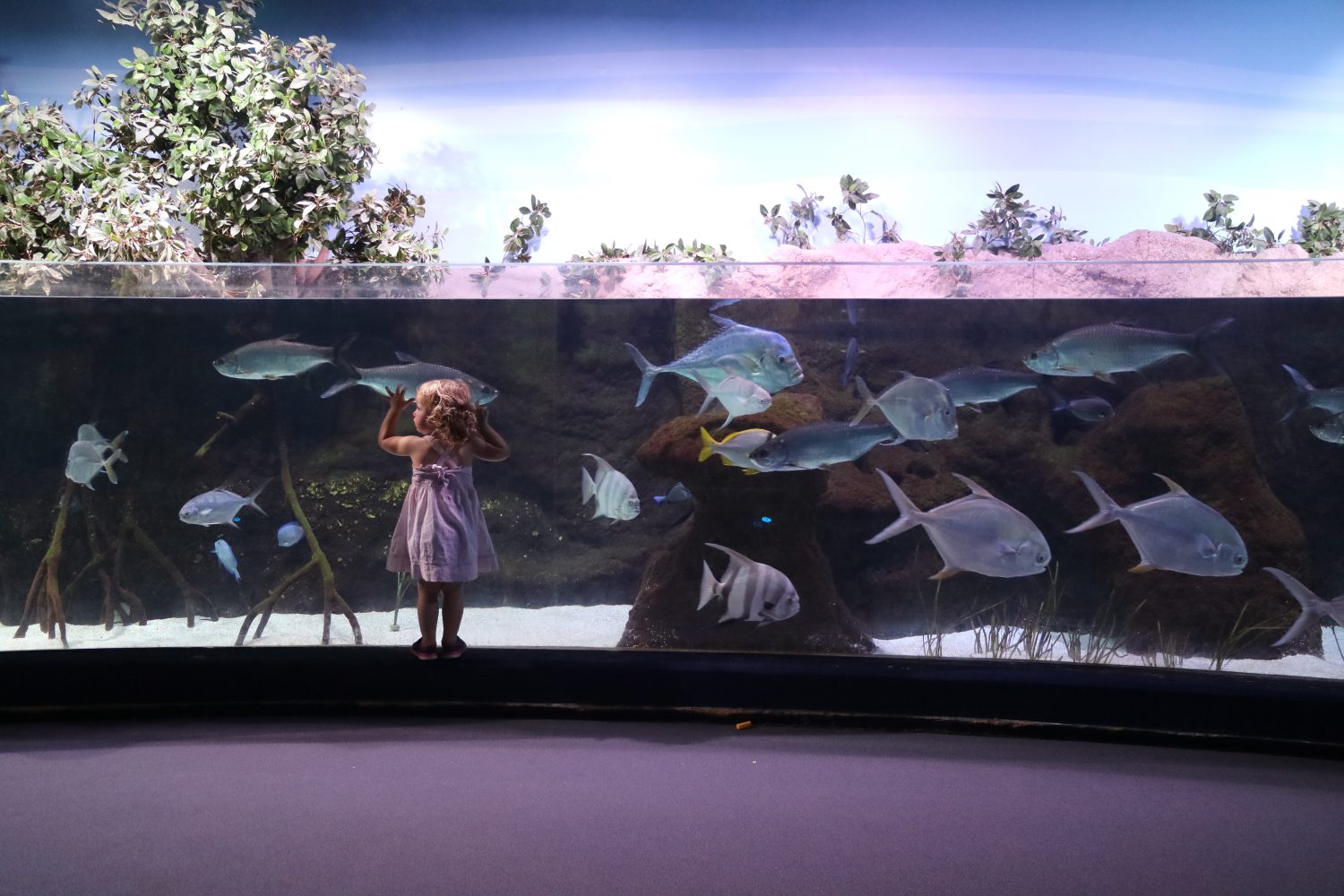 Unfortunately by the time we booked our flights, nearly all the accommodation we were eyeing had booked out! We ended up nearly doubling our accomm budget (so much for the free flight) to get something within walking distance of the beach. Once we got past the price, it really was a beautiful apartment in a good location with a playground just across the street.
The next few days were spent playing in the sand and the waves, eating delicious food, drinking delicious wine and taking in all the good weather and sites Biarritz had to offer. We witnessed all types of weather while we were there, amazing heat and humidity, beautifully hot breezy days, and enormous thunder and lighting storms.
It's no wonder France is the most visited country in the world, it's stunningly beautiful, has great weather and amazing food. However and unfortunately, after this trip we don't plan to go back anytime soon. For a good few reasons:
But just to make sure, it's France and not us, we've already booked our next trip to Portugal. Roll on November!